Disover Old Town
official neighborhood guide by Urban Treetops
Discover Old Town
official neighborhood guide by Urban Treetops
The Old town of Riga is the heart of cultural and architectural heritage of Latvia and the Baltic States.  The Old town was the starting point for the expansion of Riga which was founded in 1201. As a former Hanseatic League member, Riga established its name as a trading and logistics powerhouse in late 13th and early 14th century.
Therefore, the old town of Riga with its winding cobblestone streets offers amazing Medieval-era buildings. A fascinating fact is that most of the buildings have the status of cultural heritage landmarks. 
If you are a serious lover of history, then the Old town is going to be a place for you. In case you are not, then just enjoy the local coffee shops and boutique restaurants, beer bars, colourful nightlife and entertainment opportunities presented by local artists.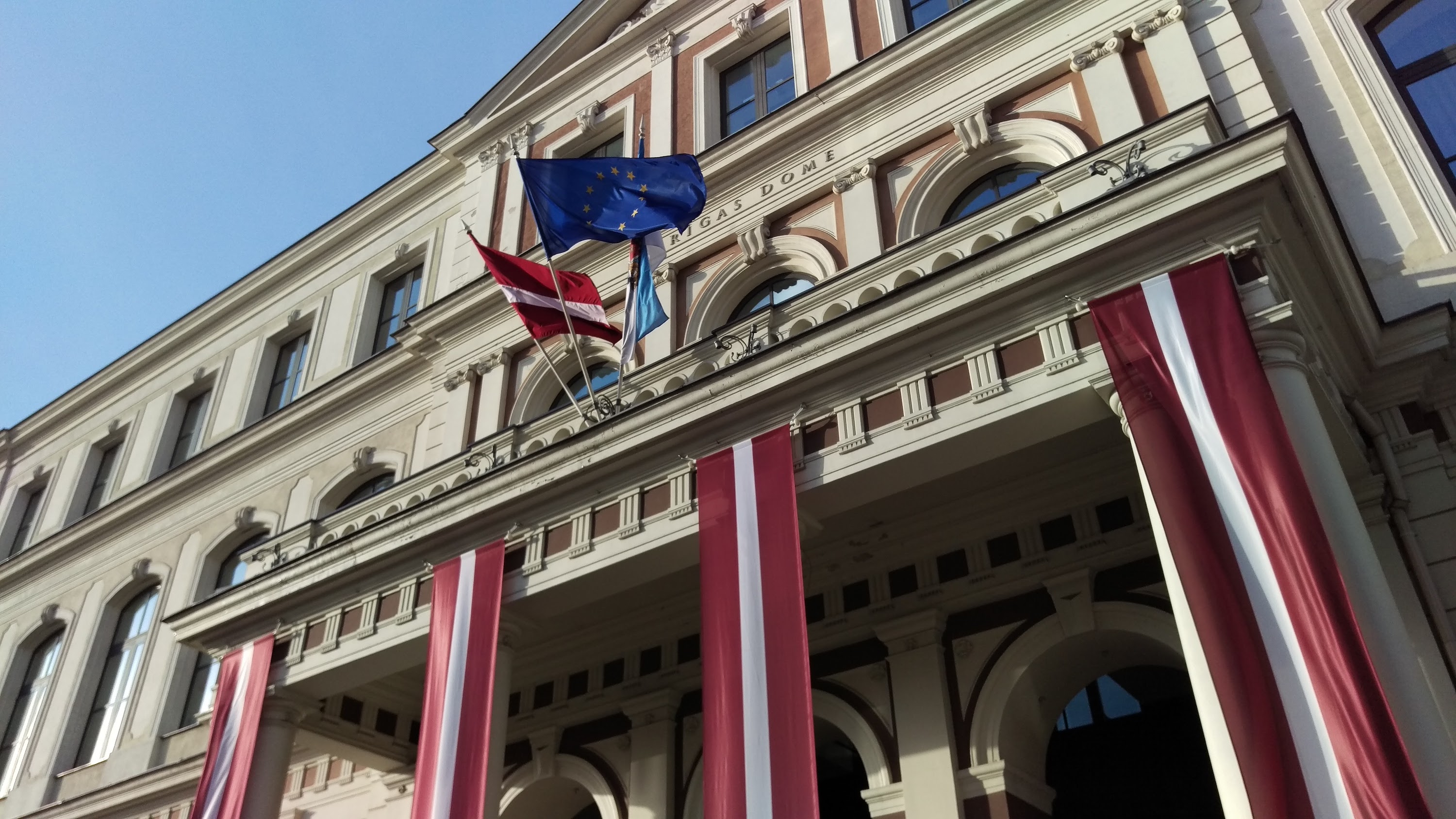 As you can imagine, the cultural heritage of the old town does not allow efficient transportation opportunities. As a result, the best way to move around is by foot. The old town is surrounded by public transportation in all directions.
If you travel by car, leave your car in nearby parking spaces in the center of Riga. Note: for most of the parking spaces you will need to pay a fee.

bus
3, 4, 4z, 7, 8, 10, 21,
22, 23, 25, 26, 30, 32,
35, 37, 38, 39, 43, 54, 55
---

tram
2, 4, 5, 6, 7, 9, 10
x
x
---


minibus
200, 204, 206, 214, 216,
222, 224, 233, 236, 237, 238, 241, 244, 246, 246a, 263,
280
---
COMMUNITY LIFESTYLE
The community consists of peculiar people starting from international business people to the youth of hipster generation. A noteworthy fact is that the old town is a destination location for both tourists and residents. However on the weekends, the old town neighborhood is more overcrowded with tourists than on weekdays.
Which kind explains why Riga is a good weekend gateway vacation place for whole Northern and Western Europeans. The old town of Riga is a great place for history enthusiasts and lovers of architecture that appreciate the values of past. With multicultural community, the neighborhood residents are provided with rear opportunity to live between two worlds - past and future. Be a part of the community that stays noble and appreciates the heritage. Old town is a surprising place to live!
 And Hey, enjoy the parks and green zones that are around the Old Town neighborhood.. you will feel amazing after a stroll in park!
History, Traditions, Amazing architecture, Centuries of planning, Multicultural community,  Baltics, Latvians, Walk Up, Middle Ages, Powder Tower, Riga Cathedral, Jacob's Barracks, Luxury hotels, Luxury residential apartment buildings, Luxury lifestyle, Swedish Gate, Past and Future Mix, Restaurants, Clubs, Entertainment, UNESCO heritage
- Urban Treetops
In 2014, the average sales price in old town reached the peak because of influx in sales transactions from foreign investors and buyers. However in 2015 the prices reached an outright peak and the reason for this change was the implementation of the legislative framework in regards to a residence permit for non-residents. To get a residence permit the price was raised to 250 000 EUR. This legislative action was the reason for a drop in quantity of sales transactions in the Old town neighborhood. Without significant market fluctuations in 2016, the year of 2017 is predicted to be stabile.
Find out more about housing options in Old Town neighborhood by contacting Urban Treetops team!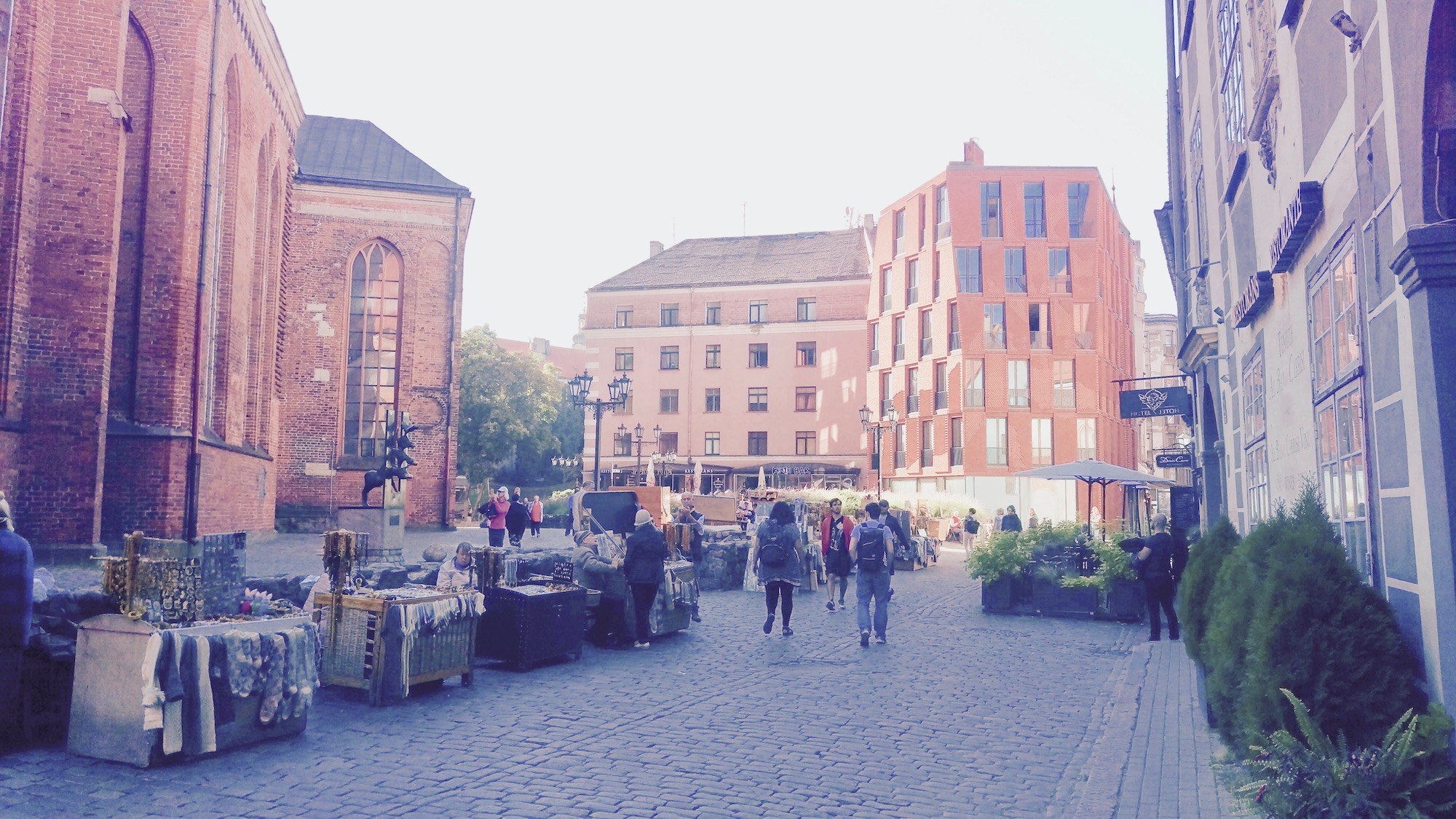 HOME VALUE
OLD TOWN NEIGHBORHOOD
The future seems promising and the real estate market in Old Town most likely will be stable in following years. Except of couple new hotels that are going to be built the inventory volume will stay the same. The prices could increase if more foreign investors will buy. Same applies to rental apartments, for example if there is going to be influx of foreign students that are willing to rent residential apartments.

NEIGHBORHOOD FOR
WORK | PARTY| STUDY | HISTORY
The Old Town neighborhoods will not be suitable for family life. Maybe in future if the neighborhoods will become less noisy and friendlier for families with kids. This neighborhood is suitable for students and people who are changing their home quite often (entrepreneurs & corporation representatives). However, if you love history and spectacular architecture Old Town is for you no matter what.
Big minus: no grocery stores nearby.
Plus: Old Town is awesome.

HOW TO FIND A HOME
FOR ME & MY NEEDS
The Old Town neighborhood is not for everyone but that's why we are different. You may not like the noise and non-stop flow of tourists but some people may do. Maybe you don't care about the architecture and history but some people do. Contact Urban Treetops team and we will help you to find your home: apartment, roommates and neighborhood in Riga. Should you rent or buy and how to do it correctly!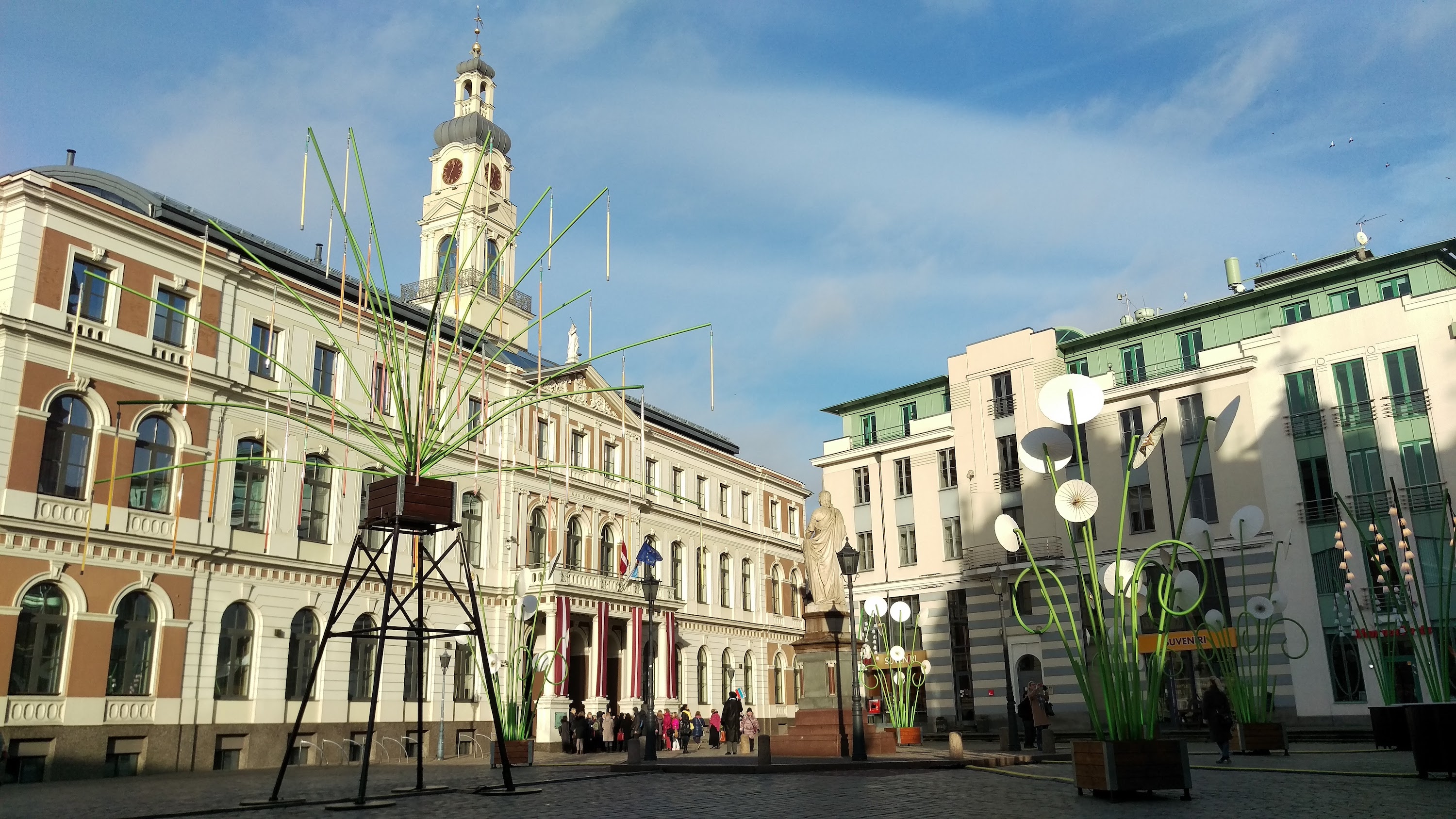 Old Town of Riga can become your new home. Don't shy away from greatness. Choose your home in the Old Town of Riga and you will be surprised. This place holds the history of Europe!
- Urban Treetops
Old Town of Riga can become your new home. Don't shy away from greatness. Choose your home in the Old Town of Riga and you will be surprised. This place holds the history of Europe!
- Urban Treetops
Schedule a Visit
Call or email Urban Treetops team to schedule a visit to see properties in
Old Town neighborhood.